Yup. I'm still running behind. The perfect storm of cartoonus-interruptus continues. Working on it!
In the mean time…
This week on Comics Coast to Coast we were joined by the two original co-hosts of the show, Tom Racine and Justin Thompson. Tom has gone on to do another fantastic interview podcast Tall Tale Radio and Justin continues his work on his comic MythTickle. Both were at San Diego Comic Con this year and stopped by Comics Coast to Coast to fill us in on their experiences. Their first SDCC panels, signings, and fun interviews from creators and fans. Check out Comics Coast to Coast Episode 147 for all the goodies.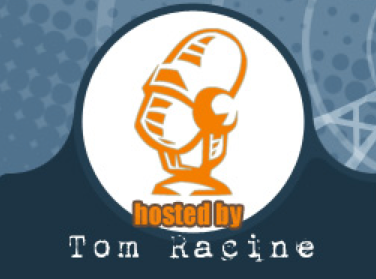 And after that, check out Tom's videos from SDCC on Tall Tale Radio on YouTube.